Denver Nuggets: Over/Under on their 48.5 this season?
With the Denver Nuggets playing meaningful hoop starting on Wednesday, we thought it would be a good time to take a look at what the bookies and sportsbooks think the Nuggets can do this year.
Last season league MVP Nikola Jokic led the squad to 47 wins in just 72 games. Now, with the schedule back to a normal 82, the line on Denver's total wins for this upcoming campaign sits at 48.5.
So, what do we think? Over, or under? One thing's for sure: those bookies know what they're doing when they set these win totals. I went through the Nuggets schedule with several different scenarios and they all had the Rocky boys winning between 46 and 50 games.
However, I do think they will just get over the top, maybe even on the final day of play so get ready to sweat and shed a few hairs over this wager. We advise taking the OVER on Denver's 48.5 season win total as we expect them to go 50-32, but, oh boy, is it going to be close.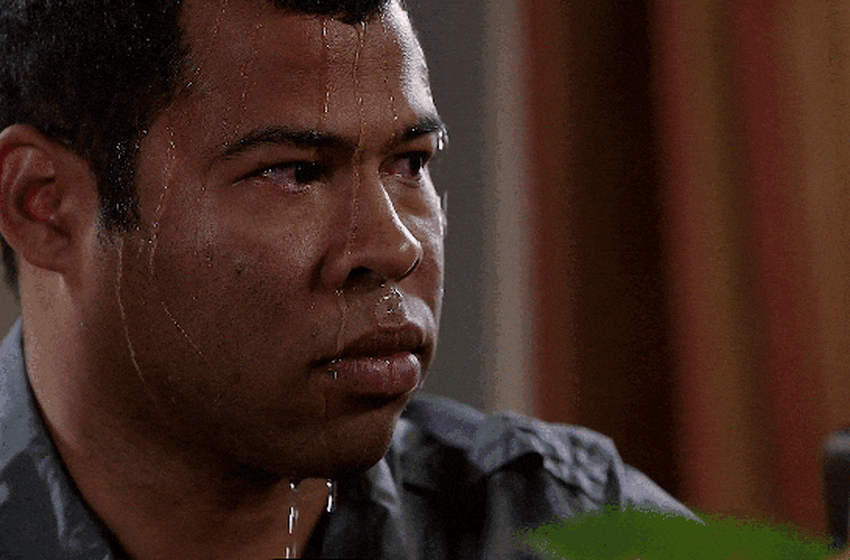 With Jamal Murray missing for god knows how long—he said recently that he's got a long ways to go and president of basketball operations Tim Connelly doesn't have a timetable yet—it will be tough, but I believe the Nuggets have the platoon to make up for the Blue Arrow's extended absence.
What the Nuggets will need is Monte Morris in the starting lineup, Facundo Campazzo pestering in more limited but even more energetic bench minutes, Austin Rivers and Jeff Green sliding into their new roles comfortably, Gordon and MPJ living up to their contracts, Bones Hyland playing significant rookie minutes, and perhaps a late-season addition on the buyout market.
And, of course, a repeat performance from Jokic is not a hope but almost a necessity this season. If Murray can come back at 100 percent at some point before the playoffs, the Nuggets could even exceed our predictions. Let's dive in and see how the Nuggets should fare by their month-to-month schedule.