Denver Nuggets: 4 reasons for optimism in the face of disaster
Some witch or warlock has almost certainly put a hex on the Denver Nuggets, because this is just getting ridiculous. It must be some sort of dark magic.
Jamal Murray won't be back until the spring, it looks like Michael Porter Jr. will be out indefinitely as his problematic back resurfaces, Nikola Jokic has missed the last three straight games with a wrist issue, promising rookie Bones Hyland missed the last game with an ankle problem, and it was recently reported that up-and-coming combo guard P.J. Dozier will be out for the season with a torn ACL.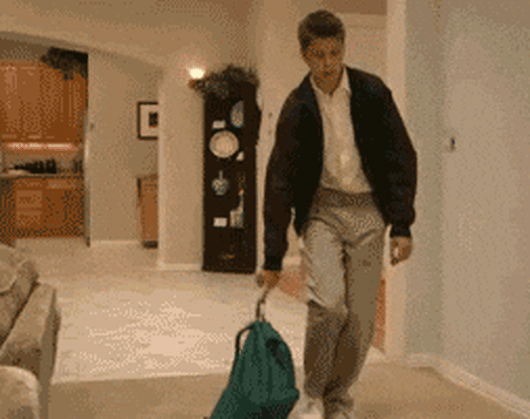 If there is anything up the food chain from the injury bug, that's what's latched itself onto the Nuggets this season. All we can do is hope for whatever it is to stop spreading to the rest of the team because Denver has now lost five in a row to drop to 9-9 heading into a home game against the defending champion Milwaukee Bucks on Friday.
Lovely timing isn't that.
But despite all of that, we still have much reason for optimism in the Rockies. Thankfully, at least the injuries to Bones and the Big Honey (which would be an awesome name for a cartoon if I don't say so myself) don't seem serious and we should see the MVP and the rook back relatively soon.
Head coach Michael Malone remains optimistic, and polling aggregation website FiveThirtyEight, whose NBA predictions are updated after every single game and depth chart move, is giving the Nuggets a 92 percent chance to make the playoffs (fifth-best in the NBA) despite their mountain of injuries and .500 record.
Other oddsmakers are also surprisingly bullish on Joker's gang, but if the cold hard numbers don't bring you solace, here are a few more reasons to warm you up to the idea that all is not lost for the Nuggets even though it might seem that way.